Our services
Enterprise Architecture-as-a-Service.
With our services, we help you realize your strategic objectives, providing tailored answers to your needs in a transparent cost model. Discover Enterprise Architecture-as-a-Service.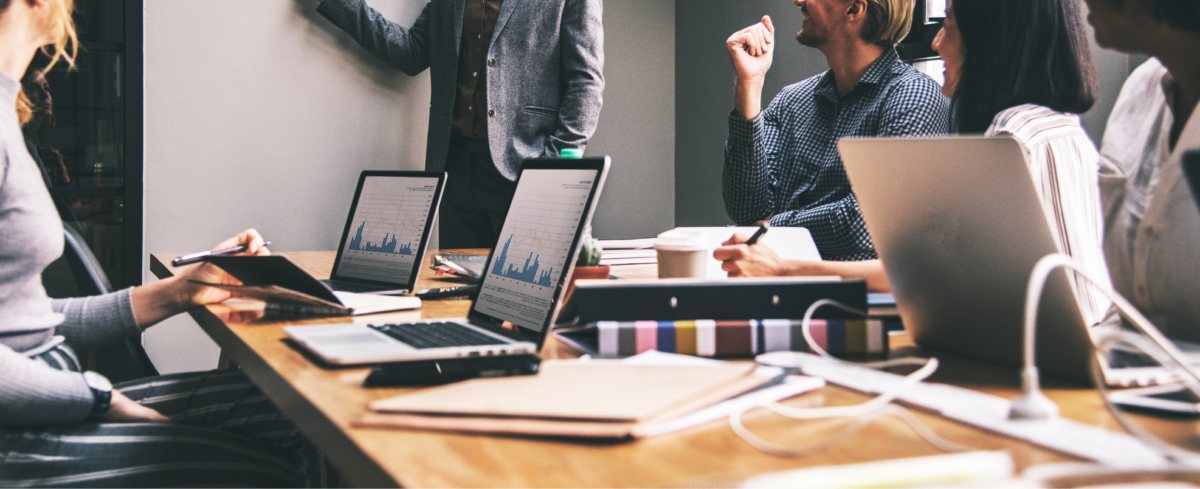 We deliver
The services we deliver.
Pragmatic Strategic Consultancy
Unlike traditional consulting giants that may leave you with a hefty, though good-looking, slide deck and lingering questions, we take a hands-on, pragmatic approach. We understand that many enterprise leaders possess clear ideas and a sense of direction, even if these aren't always crystallized in a concrete, written format. Partnering with you, we help articulate and refine these visions, transforming them into actionable steps. Our commitment is to turn your intuitive understanding into a roadmap that drives tangible results, ensuring your strategy is both clear and achievable.
---
Management and Governance Optimization
Doing the right things and doing things right is essential for any growing organization. As your business evolves, we ensure your practices mature appropriately, focusing on what's necessary without overcomplicating. Instead of overwhelming you with jargon or unfamiliar frameworks, we lean on industry best practices to optimize your operations. Our goal is to ensure everyone in your organization is on the same page, meeting both internal standards and external legal requirements, for a streamlined and compliant business operation that grows with you.
---
Complexity Reduction for Future Readiness
Over time, companies often face organically grown complexities, not just in technology but also in processes, communication, and human dynamics. What once enabled growth can become a barrier to future progress. Symptoms might include inaccessible data, outdated technology, redundant systems, convoluted processes, or miscommunication among teams. We don't just help you navigate this intricate landscape; we actively cut through the complexity. By simplifying these challenges, we lay a solid foundation, bolstering your organization's resilience, making it more manageable, and ready to adapt to future challenges and opportunities, and leading to decreased costs.
---
Strategic Harmony and Orchestration
As your organization grows, orchestrating a harmonized strategy execution can feel like taming a many-headed dragon. Pushing your business forward without disrupting daily operations is a delicate balance. With a profound understanding of both management and business intricacies, coupled with our tech expertise, we help you synchronize every part of your organization to work in harmony towards a common goal. By ensuring that each department, team, and individual understands their role in the larger strategy, we eliminate silos and foster collaboration. This alignment not only paves the way for your business to thrive and adapt but also ensures the effective execution of your strategic vision.
Did you find what you are looking for?
Do you want to innovate without losing track of your core business? Do you feel your company needs to break the boundaries of its current organizational structure, but you don't know where to start? Is your organization facing challenges because of its rapid growth?
Let us be your partner in your enterprise journey. With our pragmatic approach and strong expertise, we support and help you through any business challenge you face.
Let's join forces. Together, we'll make sure your changes will be structured, measured, and successful with lasting results.