About us
We're
rethinking

Enterprise Architecture.

Being part of the Blacksmiths cluster within De Cronos Groep, our vision is forged by a broader business basis, with which we share common values.

What about us? Helping people, start-ups, scale-ups, and mature organizations stand out is what makes us tick.

Together with our 4 forces, and our never-ending passion, we deliver high-quality projects in scope, in-time, and in-budget.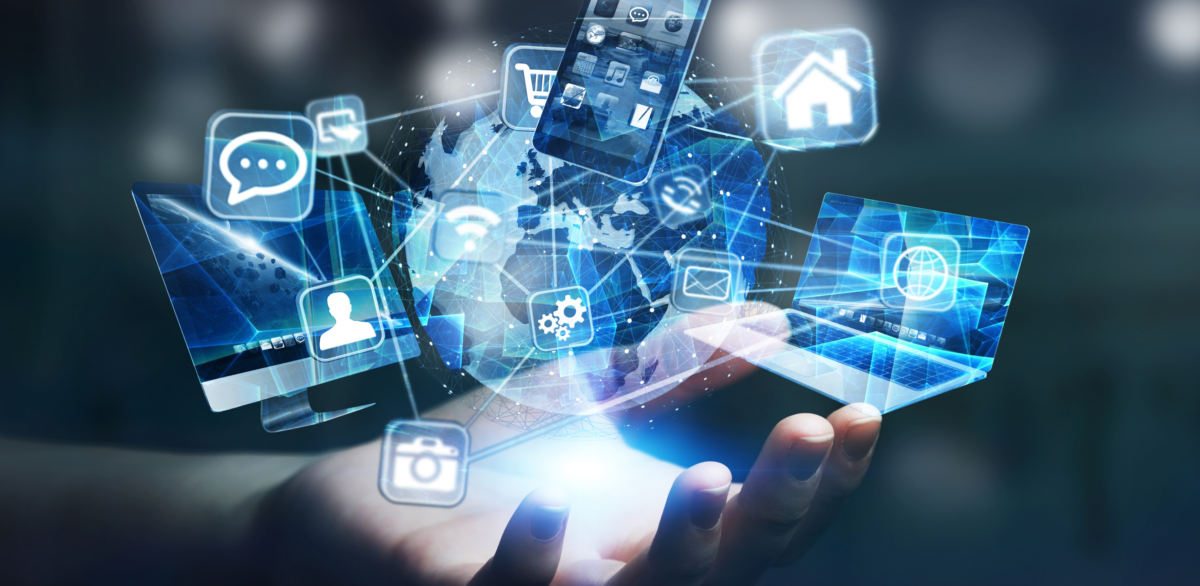 VALUES
Our forces.
Our expertise, services, and approach are based on our 4 forces:
Excellence first
That is our way of living, that is our way of thinking. We breathe excellence. Always.
Truthful honesty
We listen actively, write clearly, and speak openly. Through transparent communication, we build positive teams with a family spirit.
Clear purpose
We walk with purpose, guided by our strategic compass, long-term vision, and a clear 'why'.
Better together
We join forces and come together where opinions differ by building on each other's strengths.
CORE Team
Meet and greet
Pleased to meet you! We are the Meta4ce core team.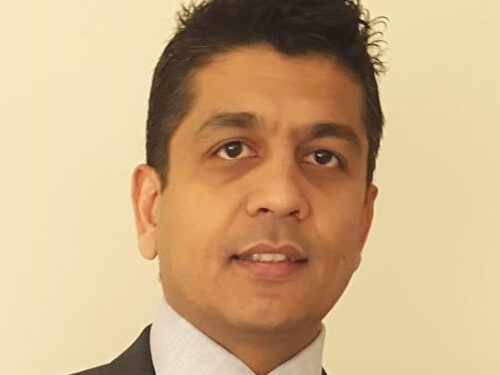 Pritanshu Sharma
Taking you there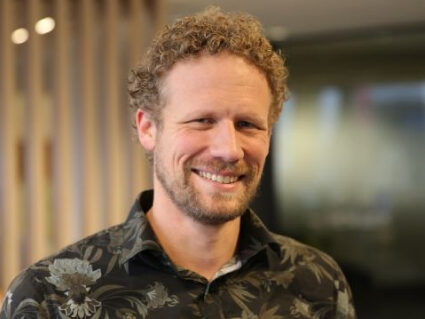 Vincent Stas
Helping you to grow and transform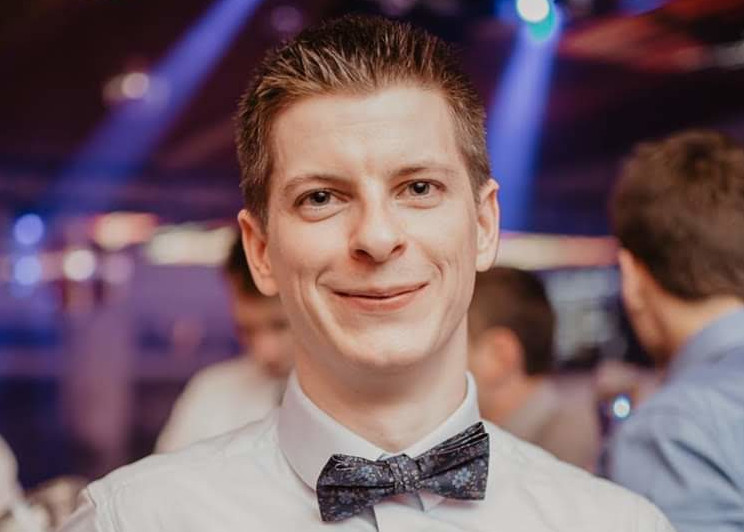 Tom Eylenbosch
Untangling business complexity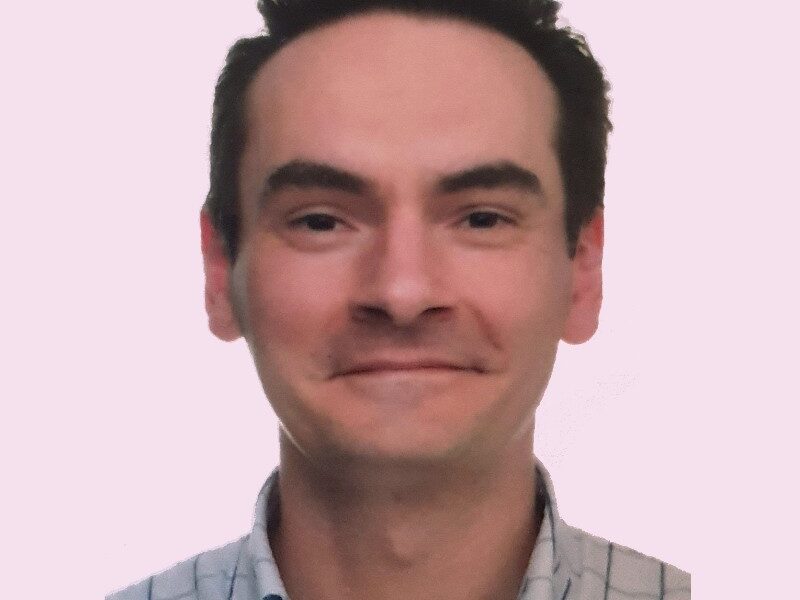 Thierry Andry
Leveraging technology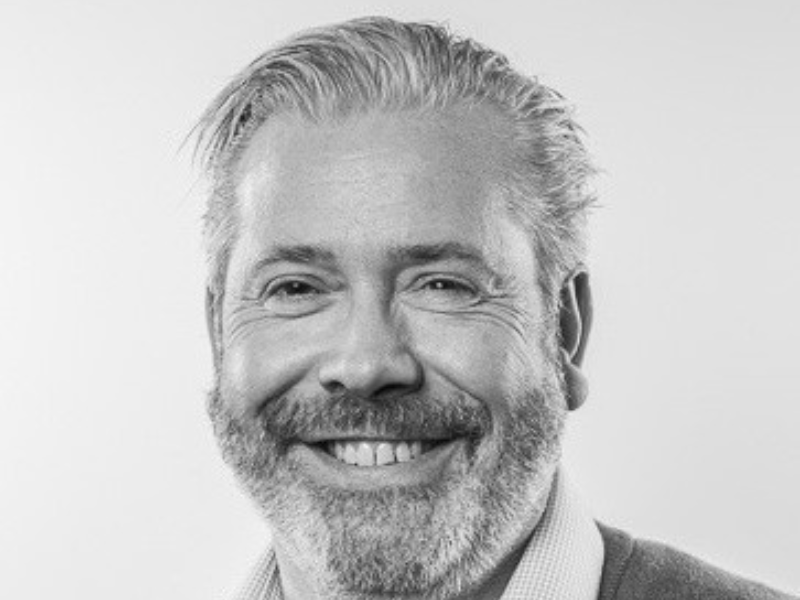 Laurent Van Aert
Business strategy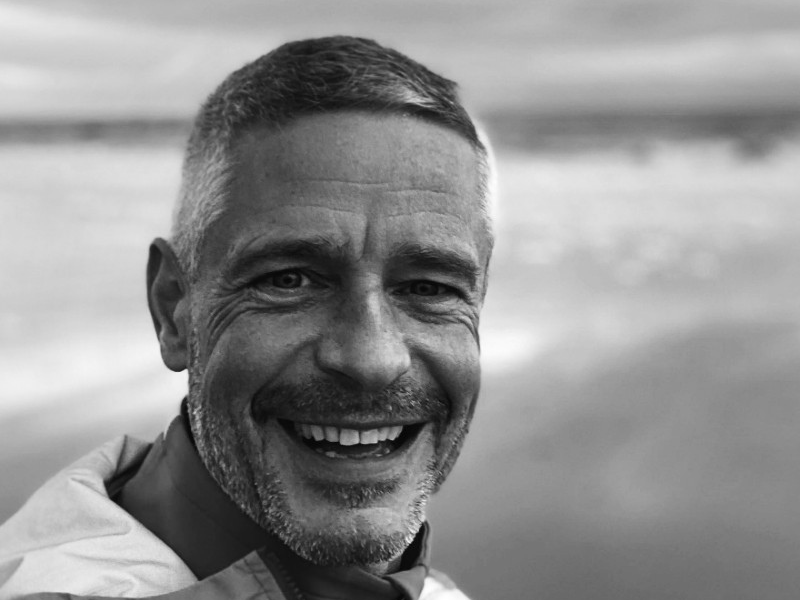 Ward Narinx
Business development