What we do?
Your partner for successful strategy execution.
Are your company's organization, processes and platforms no longer adequate or scalable because of a rapid or natural growth, increasing competition or recent economic changes?
We're specialized in providing Medium Enterprises with one stop and tailored solutions on an enterprise level.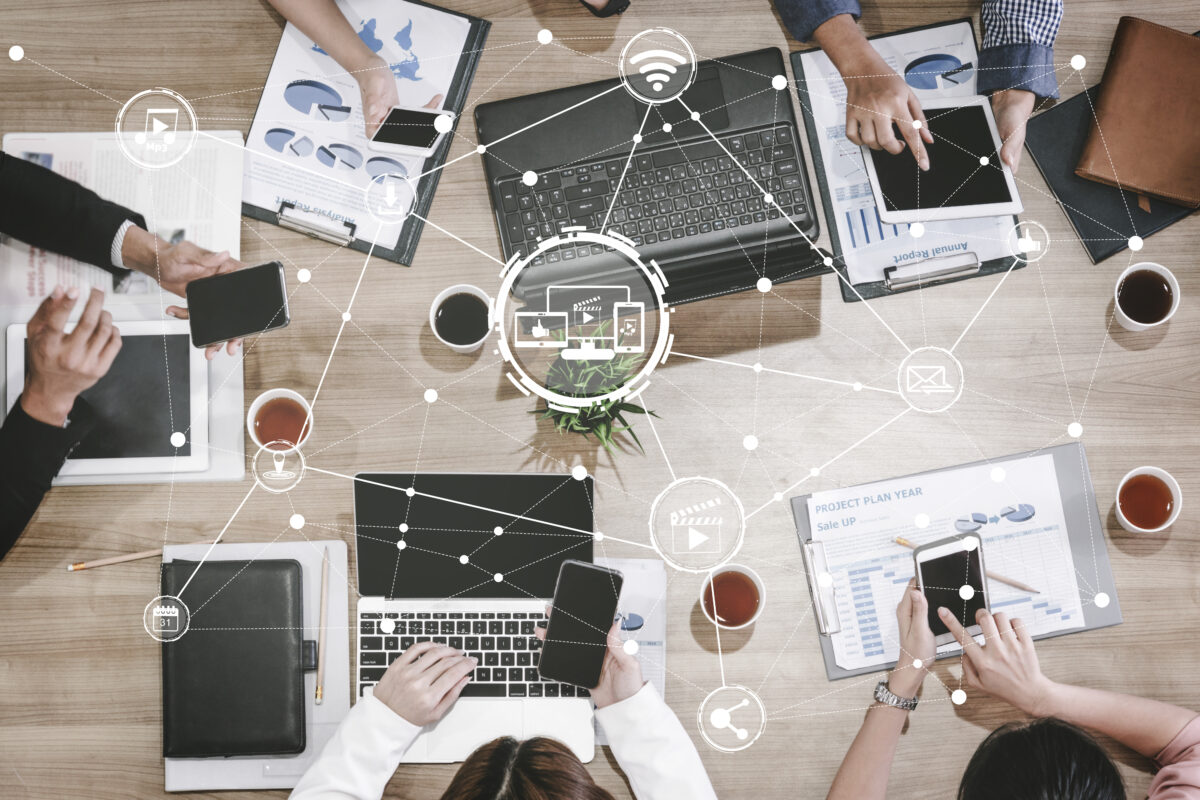 What's in it
for you

?

You benefit from a strong core business, but sometimes miss feeling with today's market trends, new technology or both digital and traditional innovation that allows you to stay on top of the game?

We offer enterprise architecture services when you're in the middle of profound change or facing highly disruptive events.
Successful strategy realization
---
We combine strategy and technology that help you stay on top in challenging times, based on industrial best practices.
Value realization
---
We track and show you the value generated by the right execution of your strategy.
Organization transformation
---
We assist in building right partnerships and service models to remove complexities and administrative overhead.
We (re)define and implement processes to enable capabilities
Developing internal competences
---
We assist in developing required competencies among people and introduce innovative technologies for sustainable growth.
Why ?
+20 Years of experience
With a lot of lessons learned from large corporate environments in different industries, we offer customer specific counsel.
A loyal guide
We're by your side every step of the way, because we believe in walking this journey together.
Practical advice
Your company is unique, so is our advice. We dip into the dynamics and culture proper to your organization and offer a roadmap for both short and long term plan of actions, in a language you understand.
An independent partner
As we're not bound to vendors or technologies, we deliver what's best for you. Without forcing new technologies upon you, we work with what's already there or make basic recommendations about what to look for.