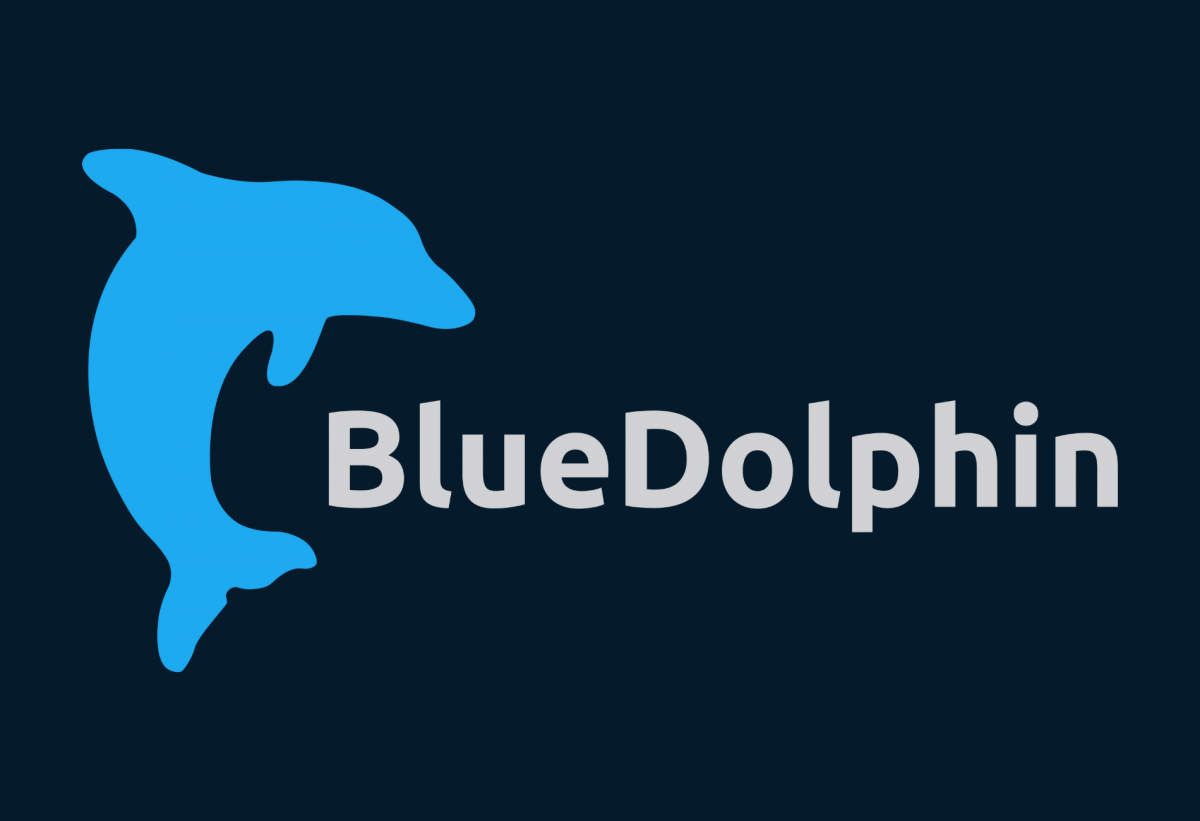 Partnership with ValueBlue

:
Bridging Enterprise Architecture Tooling Gaps.

In the face of an increasingly complex business environment, having the right tools to streamline and manage your essential enterprise architecture artifacts is crucial for organizations of all sizes. While big corporations have traditionally been the primary users of advanced EA tooling, medium-sized companies often find these tools out of reach due to their complexity and cost. This challenge is particularly pronounced in regions like Belgium, and by extension, the whole of Benelux, where medium-sized companies dominate the market. Discover our partnership with ValueBlue.
A Partnership Born from Understanding Medium-Sized Enterprise Needs
As we discussed in a previous blog, the challenges and opportunities faced by medium-sized organizations are not fundamentally different from those encountered by larger corporations. In essence, even though medium-sized organizations face similar issues and opportunities, they may not always fully embrace or invest in Enterprise Architecture practices to the same extent as their larger counterparts. This could be due to factors such as resource constraints, a perception that Enterprise Architecture is primarily for larger enterprises, or simply a lack of awareness about the benefits it can offer.
Recognizing this gap, we deliberately sought a partnership with an EA tooling provider catering to medium-sized companies' unique needs without compromising on functionality. We are thrilled to announce our partnership with ValueBlue. They are the creators of BlueDolphin, a remarkable EA tool that stands out for its affordability and user-friendliness, making it a viable choice not only for large enterprises but also for the dynamic SME sector.
Why BlueDolphin?
BlueDolphin is developed by the Dutch company ValueBlue. It is a powerful tool designed to facilitate the documentation and visualization of Enterprise Architecture in a standardized manner. What sets it apart? It is a user-friendly platform that allows stakeholders easy access to the valuable insights derived from the Enterprise Architecture data. These insights form the foundation for informed decision-making, driving the organization's progress and success.
Gartner's recognition of BlueDolphin and its placement in their 2022 Magic Quadrant for Enterprise Architecture tools is a testament to the tool's excellence and effectiveness in the field of Enterprise Architecture.
Seamless Integration and Support
We strongly promote and facilitate the adoption of Enterprise Architecture among medium-sized organizations in Belgium. It empowers them to leverage the strategic advantages and insights traditionally enjoyed by larger corporations. This entails acknowledging the universal relevance of Enterprise Architecture principles. And adapting them to meet the specific needs and resources of medium-sized enterprises.
Our goal is to deliver maximum value to medium-sized organizations while keeping costs in check. That' 's why we have pioneered the service model "Enterprise Architecture as a Service." Through this model, we capitalize on our experience, templates, artifacts, and other resources to navigate time and budget constraints effectively. Moreover, we draw upon the collective expertise of our highly qualified team, accessing a diverse pool of seasoned professionals. With this collaborative and resource-efficient approach, we ensure that medium-sized organizations get effective Enterprise Architecture solutions. Tailored to their needs and objectives.
This novel approach aligns perfectly with the proposed EA tooling. Forming a synergistic combination that amplifies the benefits of Enterprise Architecture for medium-sized organizations. We integrate our service model with the user-friendly and cost-effective BlueDolphin tool. Providing a comprehensive, yet accessible, Enterprise Architecture solution. That meets the evolving needs of the dynamic SME sector in Belgium and the broader Benelux region.
Discover the Benefits for Your Organization
Are you curious about how our partnership with BlueDolphin can enhance your organization's enterprise architecture management? Reach out to us to learn more about this exciting collaboration and how it can propel your business toward streamlined operations and strategic growth.
Would you like to have a chat about our partnership with ValueBlue? Contact us!
Are you curious about our services? Discover them here.